Airport (Fort Dodge Regional-FOD)
Click anywhere on the photo below to learn more!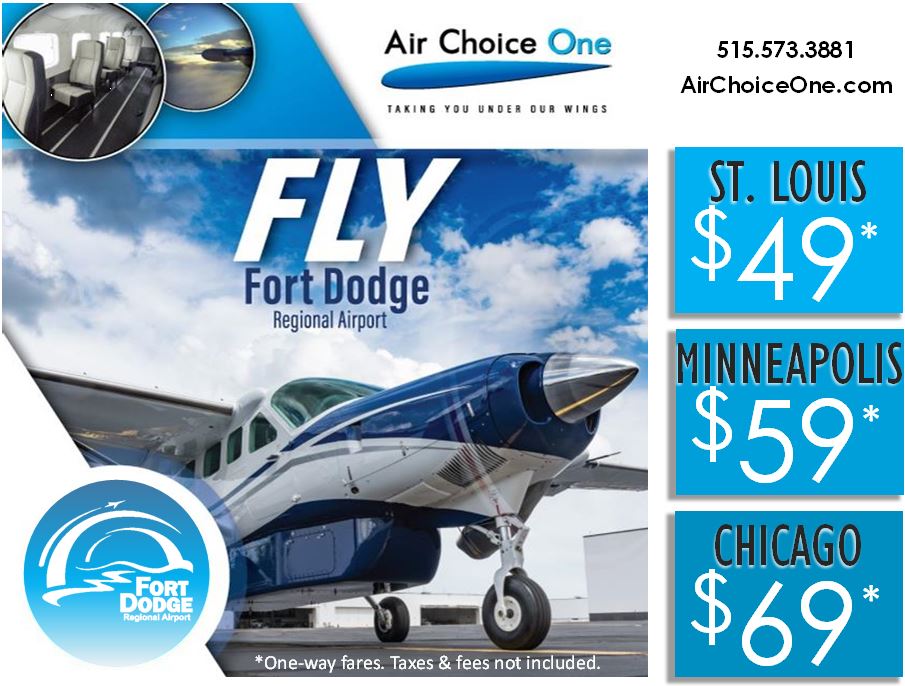 REAL ID
Did you know that beginning Oct. 1, 2020, if you're planning to travel by commercial plane, you must show a REAL ID compliant license or ID at the airport, or comply with TSA by providing additional and accepted documentation including increased security checks which may cause delay? Click on the picture below to learn more!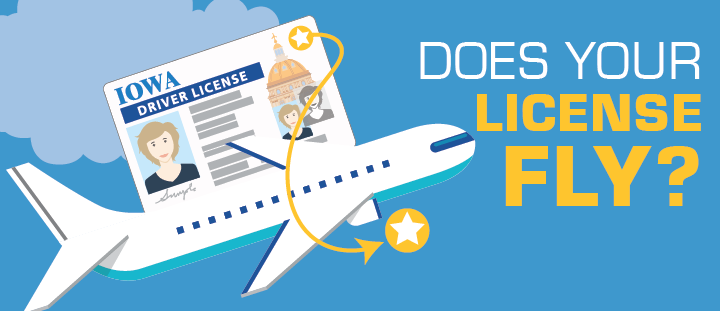 | | |
| --- | --- |
| | |