Citizen's Central has a variety of rooms available for private parties or meetings. Rental fees vary depending upon the room reserved.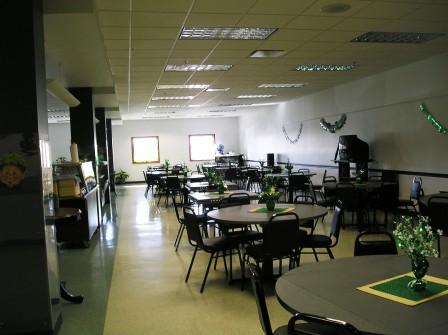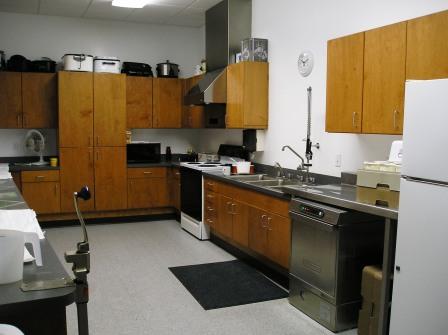 The Dining Room at Citizen's Central will accommodate 165 people at round tables. Rental of the Dining Room also includes use of the fully equipped kitchen.

Other available rooms include a small meeting room suitable for groups of fifteen or less and a main floor meeting room overlooking Central Avenue.

Call Citizen's Central (573-3429) for rental rates and reservations.
If you have any questions regarding this service, please contact Kim Evans.