In addition to our existing service to Chicago,
we are now offering NEW service to Denver!


We offer daily flights to Chicago O'Hare
and flights to Denver 5 days a week (No Tues or Sat)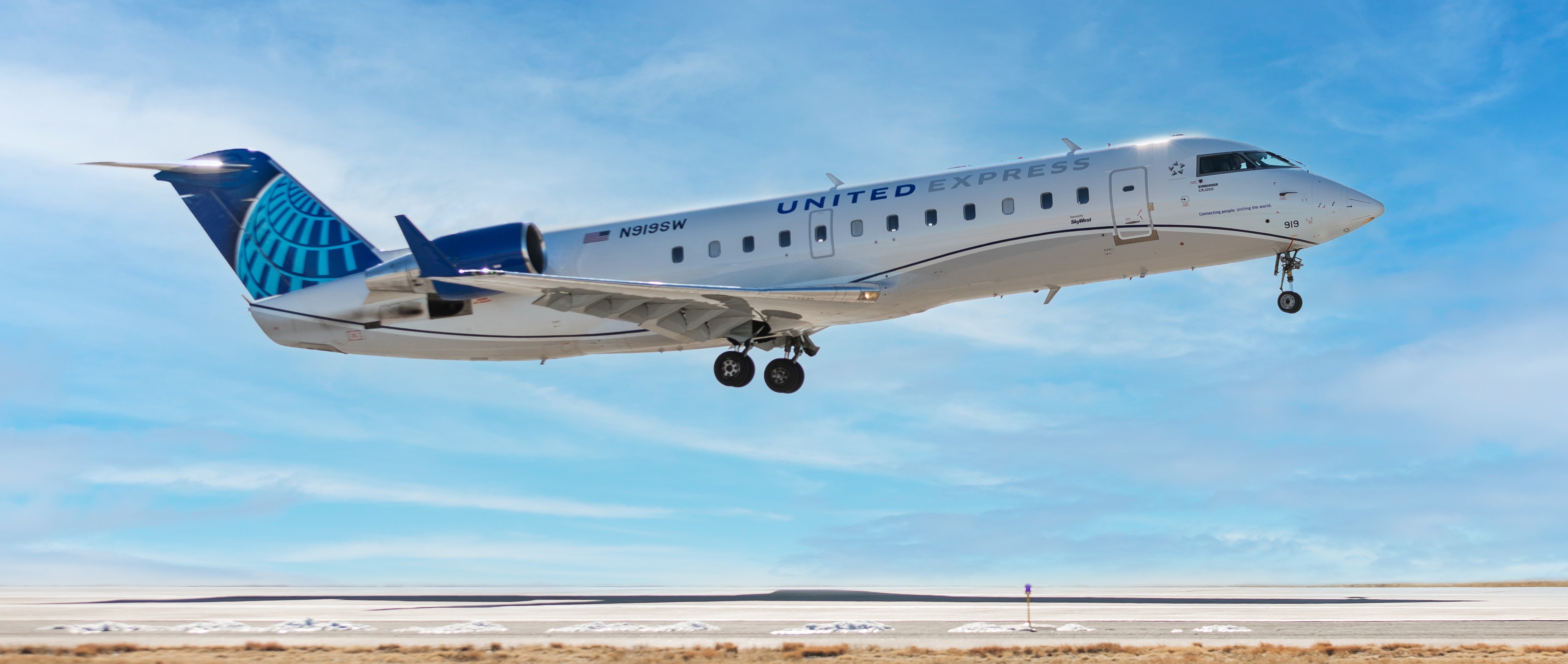 With the added Denver route, you can now seamlessly
connect to the East & West!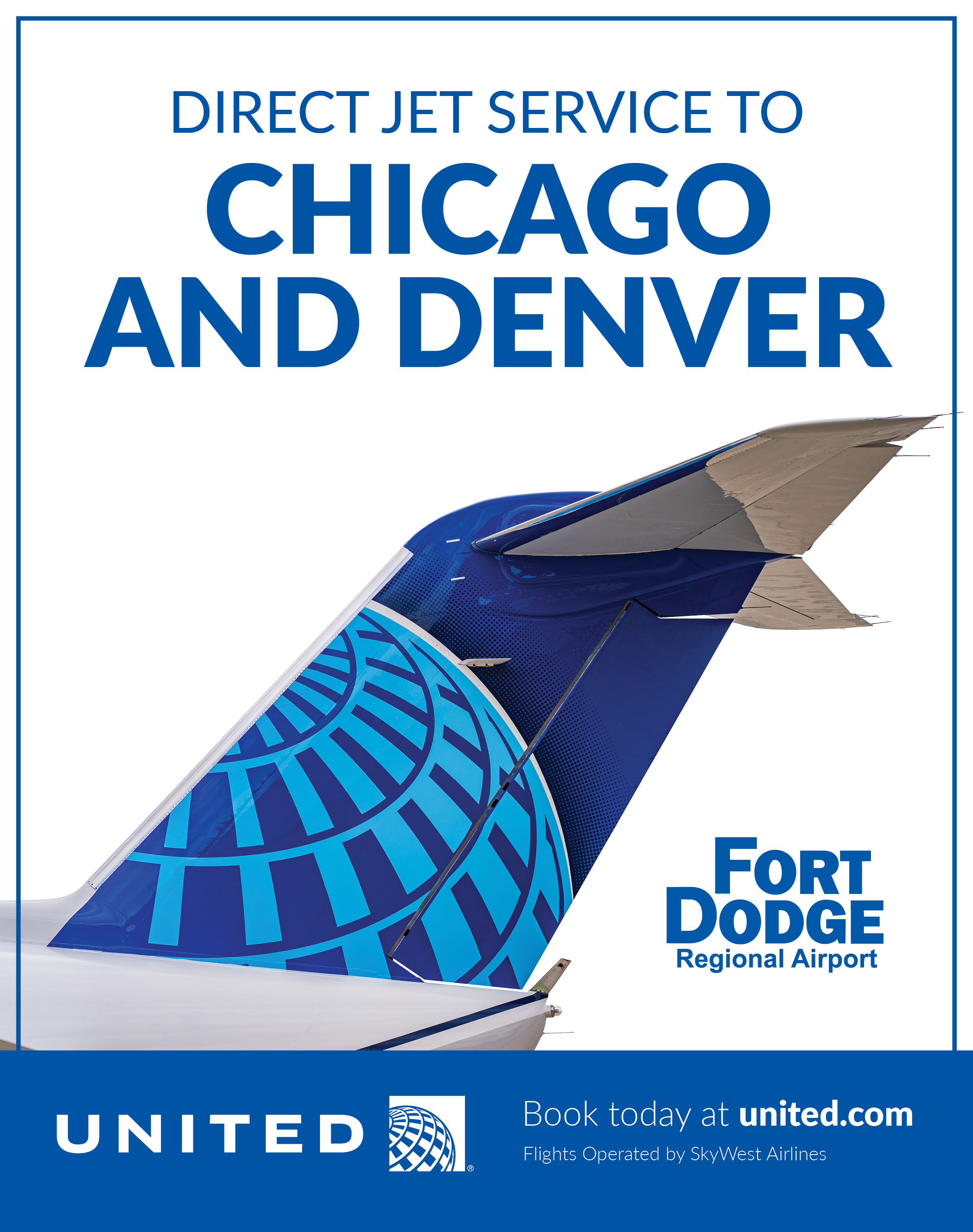 Fly Fort Dodge and Experience:

COVID-19
Your safety matters to us! Pursuant to Federal code, masks are
required to enter the airport facility and social distancing is practiced.

The airport follows the CDC's cleaning standards and strives to make
our customers and staff feel safe. We aim to provide a great
experience from the moment you walk in the door!