The Citizen's Academy Program launched in 2011 in an effort to build connections between law enforcement and the community. Depending on demand, one or two 8-week sessions are held annually. The program is designed to create a relaxing atmosphere where two-way dialogue can easily be achieved. Sessions are both classroom-based and on-site at various locations. Check back here for an application when they are available.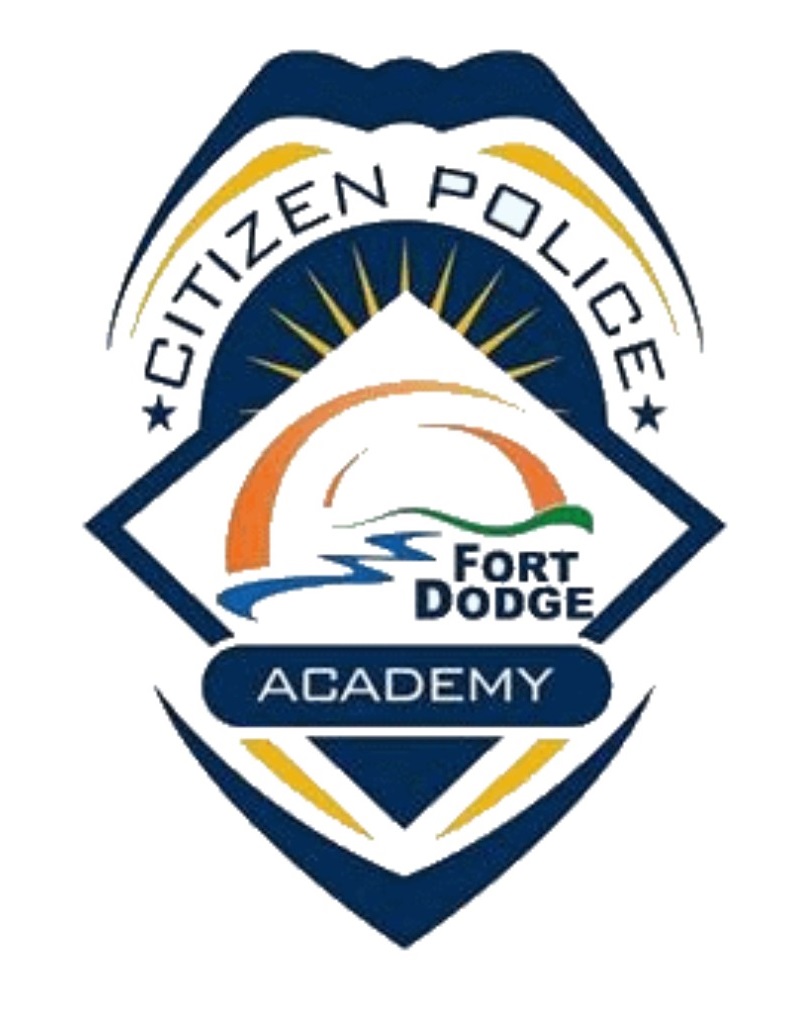 The goals of the program are:
To help members of the community better understand the public safety resources and programs available and the partnerships that have developed.

To get to know your public safety partners and for us to get to know and better understand the needs and concerns of our community.

To work together to effectively deal with crime and other important issues that affect our community.
Testimonials
Each week, class members are asked to complete a survey, the responses to which are used to help us make the program better. These are some of the comments we have received over the years:
"All 8 classes were eye openers. I didn't realize how well-trained our police department and fire department were. The classes made me realize how rich our resources (human) are in Webster County."
"My favorite nights were victim impact, narcotics, and crime scene investigations. I could have listened to them for one more hour each!"
"Great experience and interesting class. It's great that you take the time out of your busy schedules to offer this class and explain things to the general public. Appreciated that each week!"