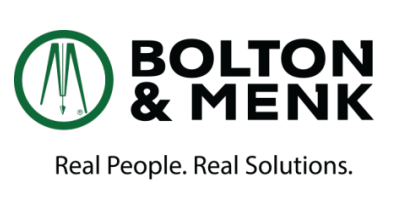 The City of Fort Dodge has employed professional engineering services from Bolton & Menk, Inc. required for the self-evaluation process for the Americans with Disabilities Act (ADA) transition plan, as outlined in the federal regulations.
As such, Bolton & Menk staff recently began data collection of all pedestrian ramp facilities within in the City to assess the current condition of existing pedestrian ramp facilities. This assessment will assist in the prioritization of those existing facilities for improvement within the self-evaluation transition plan to bring the City in to ADA compliance. As data is collected you can expect to see 1-2 Bolton & Menk staff utilizing survey equipment to obtain data, which will have little to no impact to vehicular or pedestrian traffic.
Additionally, Bolton & Menk's subcontractor will be performing data collection of all City facilities, including buildings with public access, park facilities, public parking lots, and other structures for evaluation of compliance with ADA and incorporation into the final self-evaluation transition plan.
As required by Title II of the ADA and 28 CFR 35.105 and 35.150, the City of Fort Dodge is required to provide anyone interested equal opportunity to participate in the self-evaluation and ADA transition plan by submitting comment on process and outcomes. If you would like to comment on the process or outcomes or have questions or concerns related to the data collection, you can contact Bolton & Menk's Project Manager, Eric Cowles, P.E. at 515-233-6100 ext. 3564 or at eric.cowles@bolton-menk.com.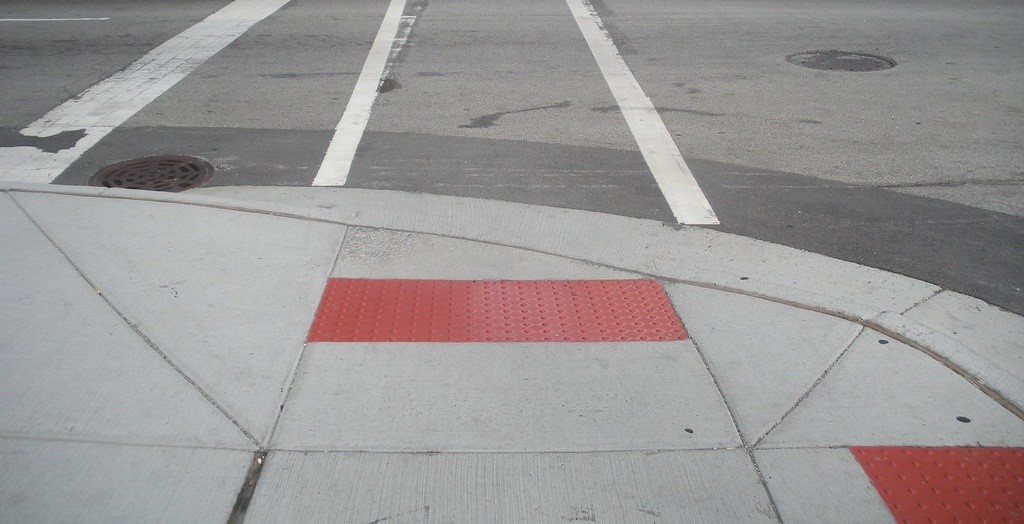 Information and Technical Assistance on the Americans with Disabilities Act: https://www.ada.gov/ada_title_II.htm
Part 35 – Nondiscrimination of the Basis of Disability in State and Local Government Services Subpart A – General, 35.105, Self-Evaluation: https://www.ada.gov/regs2010/titleII_2010/titleII_2010_regulations.htm#a35105
Part 35 – Nondiscrimination of the Basis of Disability in State and Local Government Services Subpart D – Program Accessibility, 35.150, Existing Facilities: https://www.ada.gov/regs2010/titleII_2010/titleII_2010_regulations.htm#a35150